Before every Boudoir session, I feel it's important to build a rapport with my clients. Nine times out of ten (no matter how stunning they are), these women have some sort of body image issue. We all do it. Growing up, I was never labeled as the pretty girl. I didn't think I was really all that pretty to tell you the truth. As an awkwardly shy kid in middle school, I remember wearing a jacket every day to hide that my arms were hairier than most other girls. My Godly, sweet and dear mother encouraged me to lose the jackets and long sleeves, and love the person God made, ME! And if the kids said anything, just tell them it gives me 'character' ;) It worked! And my confidence went up, and it gave me to confidence that God DID  accept me the way I am. The way HE made me. Hairy arms, freckles and all!
As I was preparing for a boudoir shoot… In my Bible study I was brought to the verses 2 Corinthians 10:3-5. For though we walk in the flesh, we are not waging war according to the flesh. 4 For the weapons of our warfare are not of the flesh, but have divine power to destroy strongholds. 5 We destroy arguments and every lofty opinion raised against the knowledge of God, and take every thought captive to obey Christ.
We are made in God's image, and called to serve and exalt none other than Christ. Life and distractions seem to get in the way of our relationship with the Lord, and these pebbles we carry build into boulders that weigh heavy on our spirits.  Beloved women, are you dealing with some stronghold of some sort? It may trace all the way back to middle school or even as a small child. We can be free, in Christ. Soul satisfaction assures abundant life here on earth. Seek the one who can free your strongholds and give peace like a river!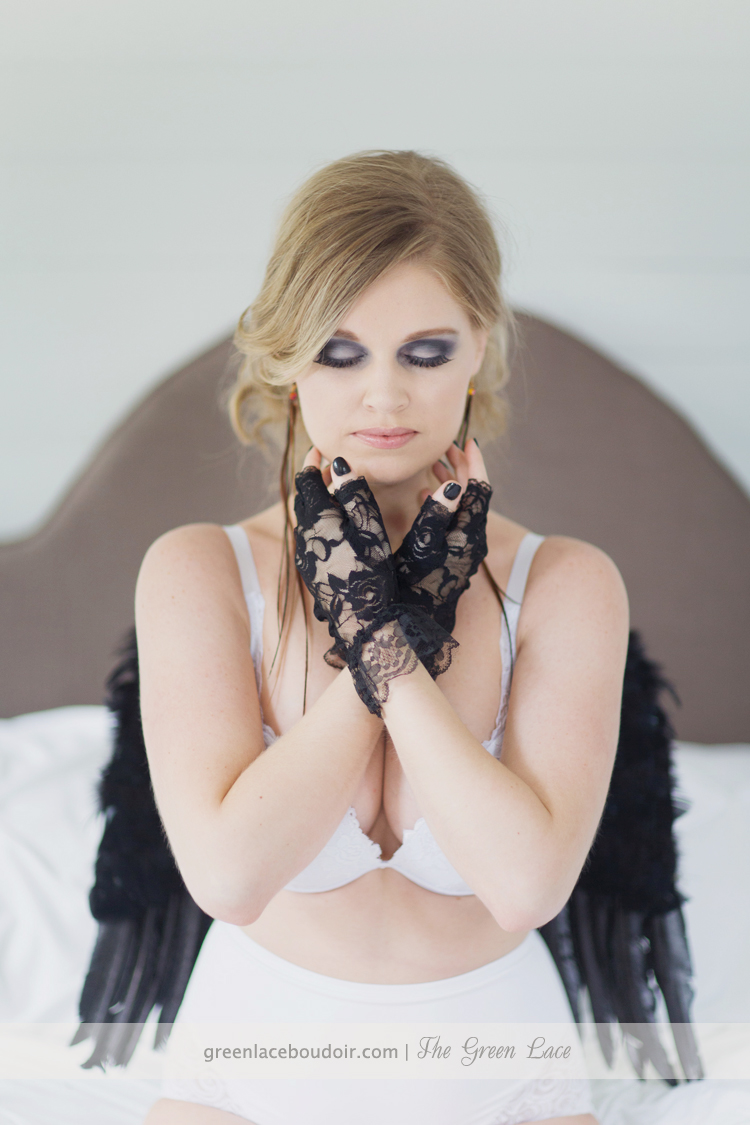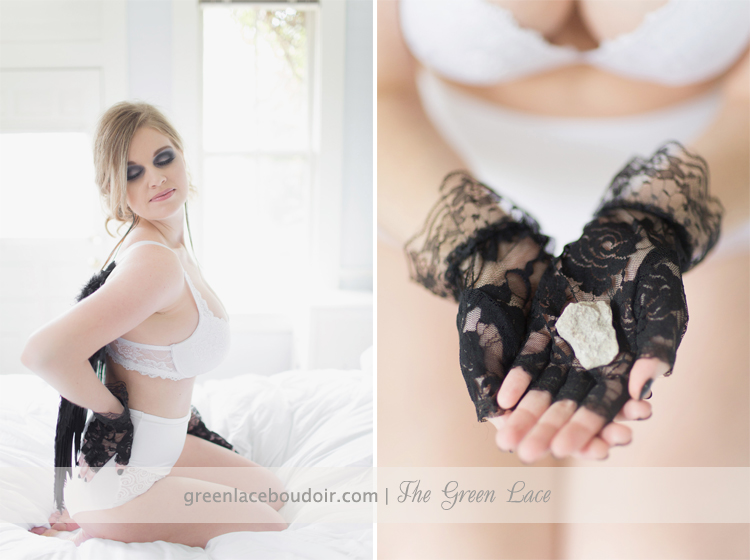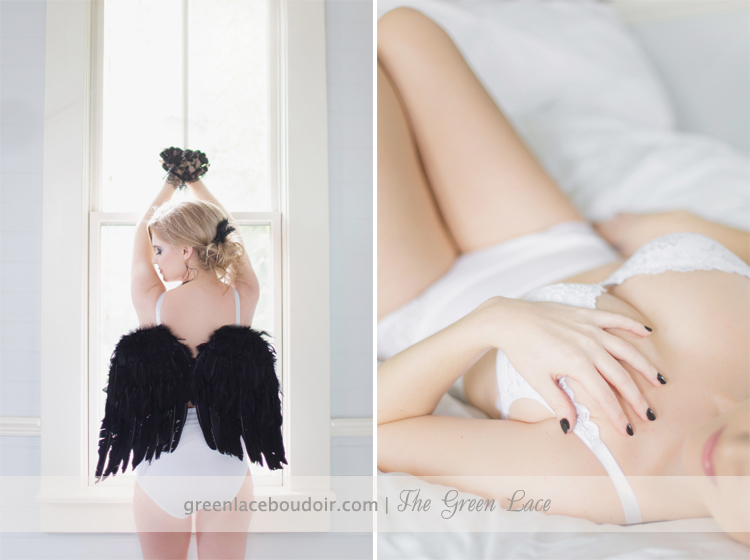 Wedding Venue: The Winchester Manor / Hair & Makeup by: Kyleen Edger with Beautifully Made by Ky / Jewelry: Tara Atkins Luna Bella