I wanted to start this Boudoir blog post to inspire you for cute lingerie finds you may want to incorporate and wear for your session. Up first? The ADORABLE "Clouded Morning" set from Anthropologie. Find the set HERE.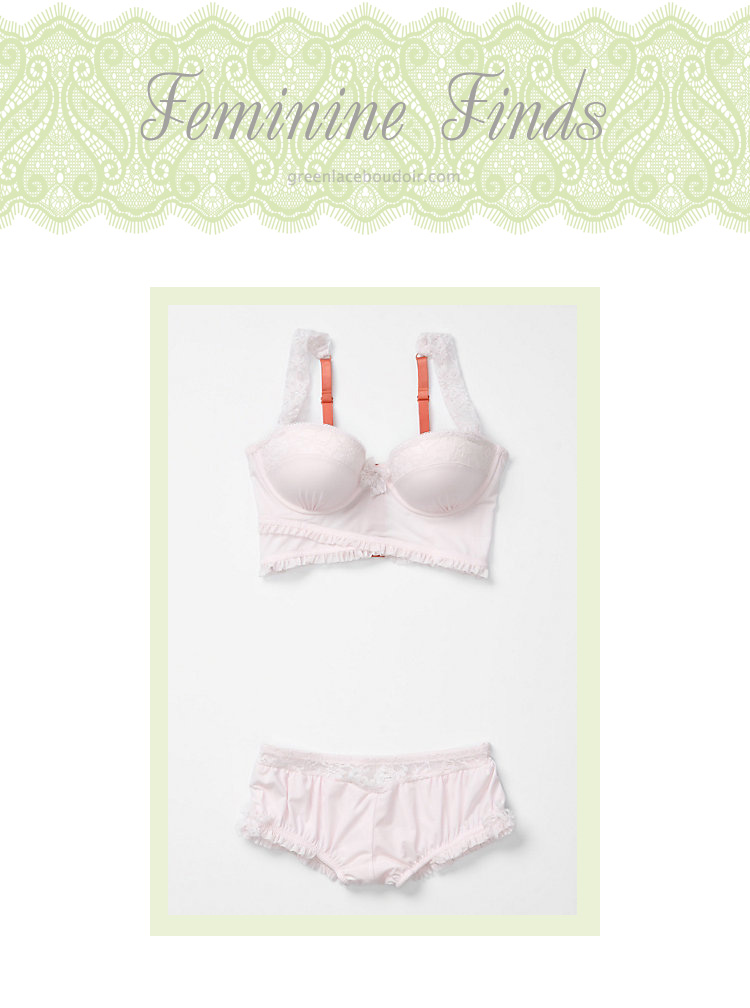 Top five reasons you may want to schedule a Boudoir Session?
1. The urge to feel like a model for a day.
2. Bottle up the honest beauty of your current life and body as it is right now.
3. To gain self confidence to love and accept your own body.
4. Give your man a unique gift sure to make him feel like the luckiest person alive!
5. Gives you a reason to shop for pretty, new and sexy lingerie!