The more I shoot boudoir photography, and work with women for their lovely lingerie photo shoots, I find myself wanting to remind them of a few tips on how to help better prepare for their session. In my recent post on TIPS FOR A SUCCESSFUL BOUDOIR SESSION, I explained in detail 10 steps to better your boudoir photography session. Again, there are always things I am adding to help women have the BEST BOUDOIR PICTURES ever =) In no particular order…
1. Being on-time or a bit early: One thing that I can not stress enough is to get to your session on-time. Some days, we are back to back with bookings… If clients are late, that eats in their time to have the best possible session for their dollar.
2. Hair and makeup are not a 'No' option. If you're planning to look and feel like a Victoria's Secret model, TREAT YOURSELF girl and go all out!
3. Wrinkled outfits… stuffed in a bag. Ekkkk! You don't want to look super sexy with your hair and makeup done, and have wrinkled lingerie. Seeing this pains me. It never looks classy. Come with your silk and satin nicely pressed. You will look and feel much better.
4. Drink plenty of water.
5. Be open to poses and ideas and have FUN!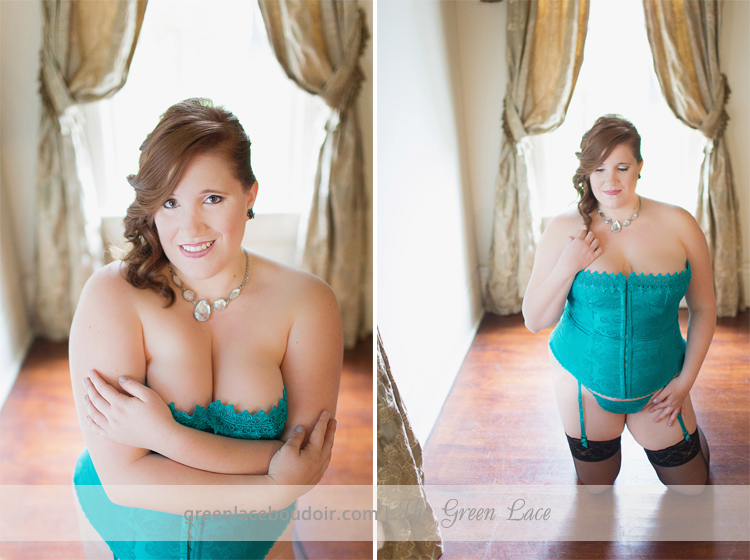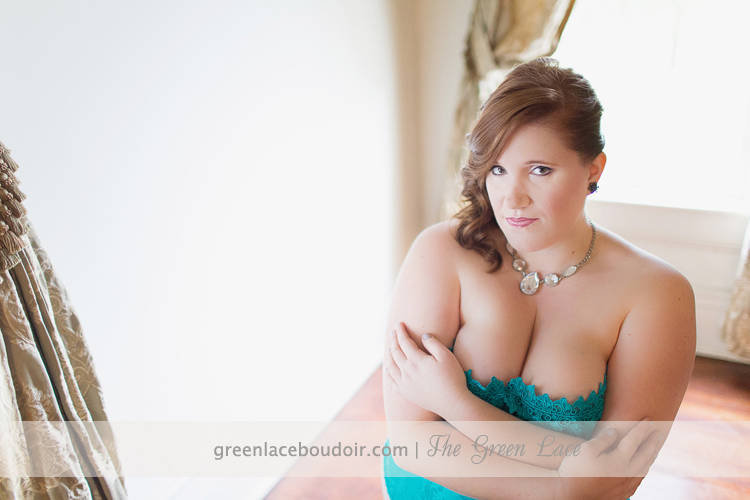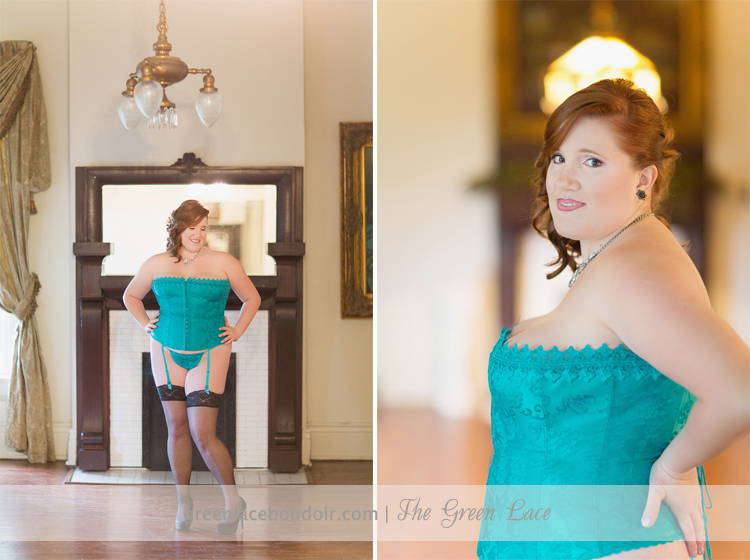 Hair by Tasha Harrington at It's Fabulous Salon | Makeup by Sylvia Smith of Pro-makeup Artist Studios